Had a fantastic lunch with Tyler Hinds of TRH Mortgage today! If you're looking for some fantastic Asian food, be sure to check this place out!
We kicked off the meal with wonton soup. The broth was out of this world delicious! The vegetables were fresh and crisp, giving the dish a nice texture contrast. The wontons were spectacular! Bite-sized meat filled morsels of pure deliciousness! Highly recommend!! — at MA. T. 888 China Bistro.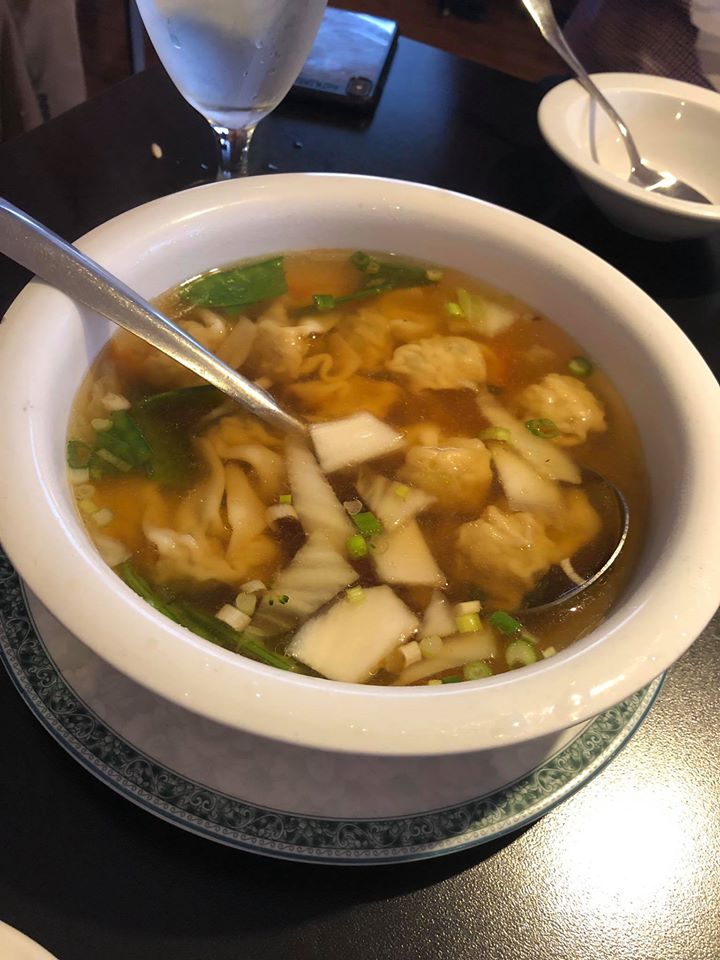 Steamed dumplings...I'm unsure if there's anything better to eat on Earth! If you haven't tried them, you're seriously missing out. The dipping sauce is an absolute game changer as well, but honestly, isn't necessary! —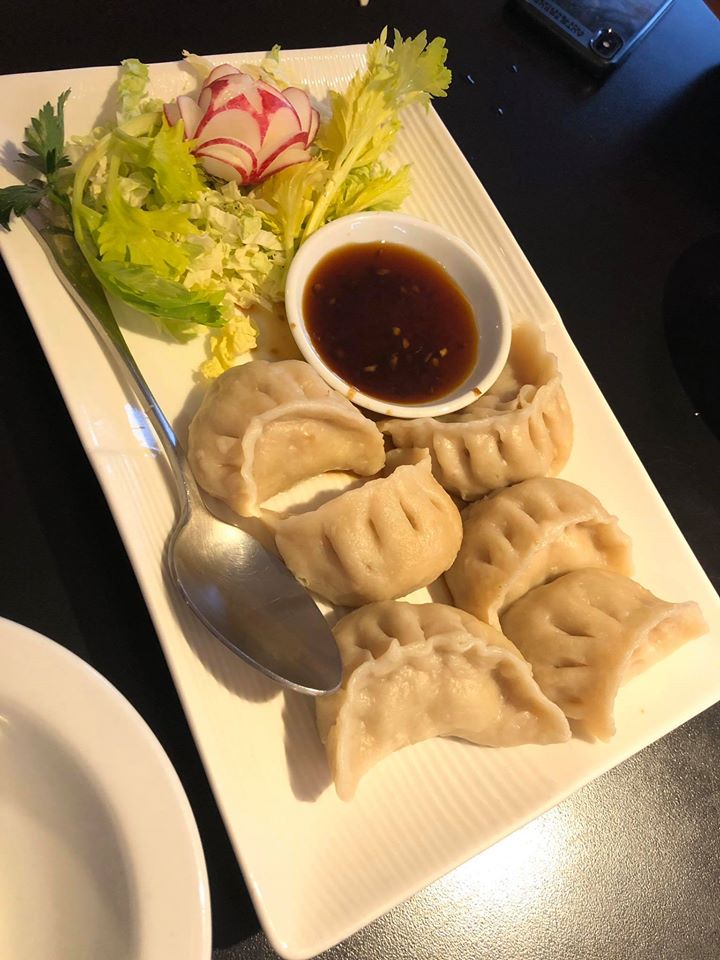 From left to right, the Hamachi Heaven Roll and Domo Maki Roll. I can't remember all that were in them, but they are both quite delicious. I'm partial to some spice, myself. The Hamachj Heaven Roll was the one for me with jalapeño!!!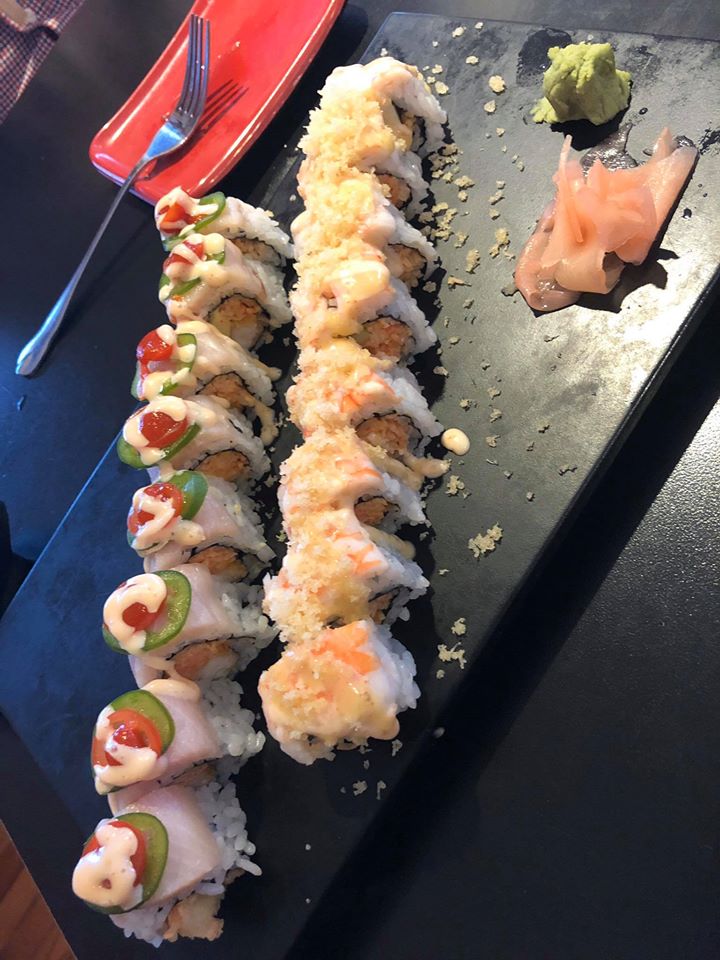 Best. Fortune. Ever.