Took the family to lunch at Franklin St. Pizza Factory today. The girls had never been, and we'd had a bit of time lapse since our last time as well. Letting too much time pass is a mistake that I won't make again. It was phenomenal! If you haven't made it here, add it to the list immediately!
I've always loved the decor in this place!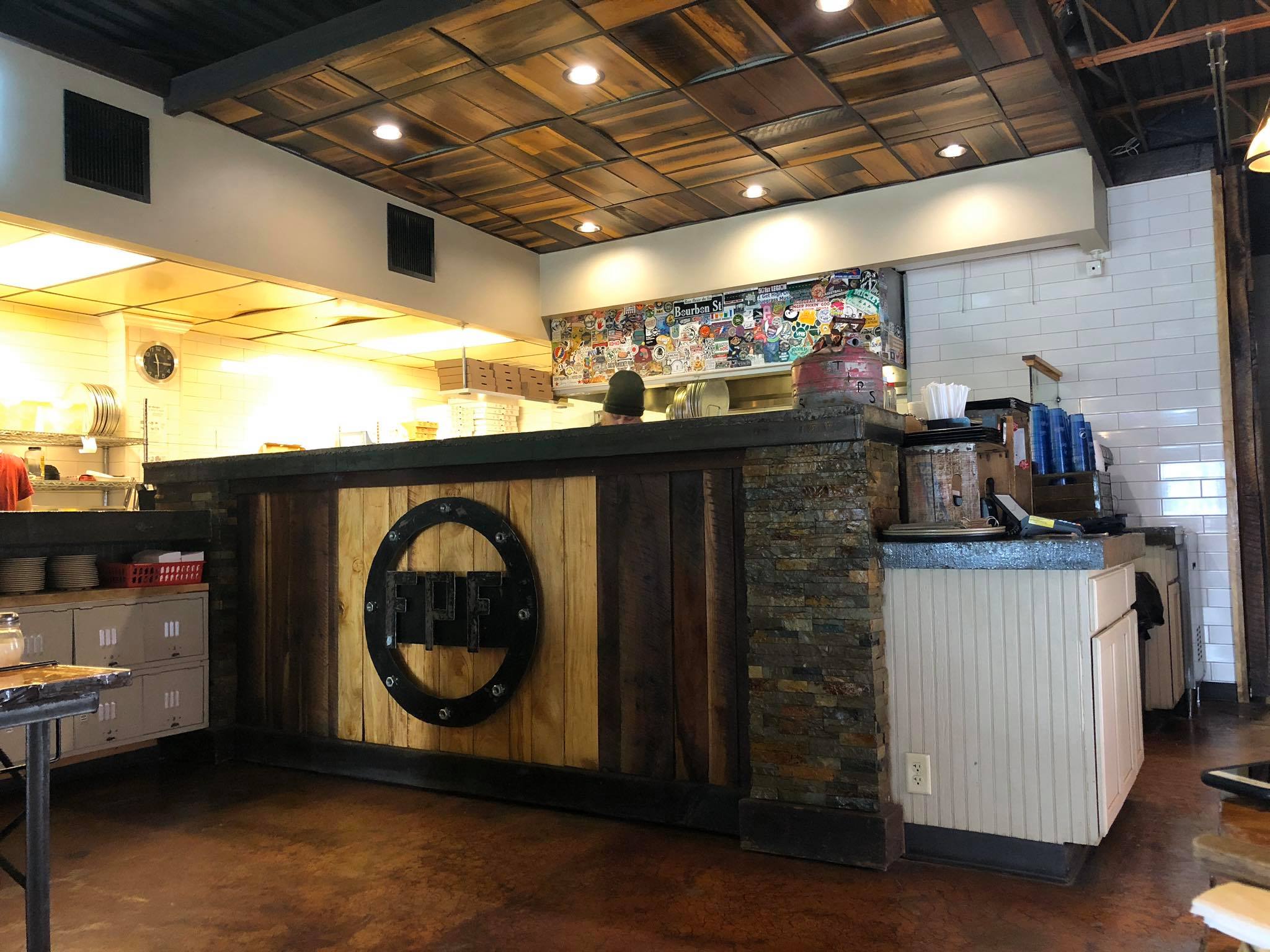 Come early enough on a Sunday, and you might see this place empty like we did for the first time ever. It's not a state that lasts long after they open their doors.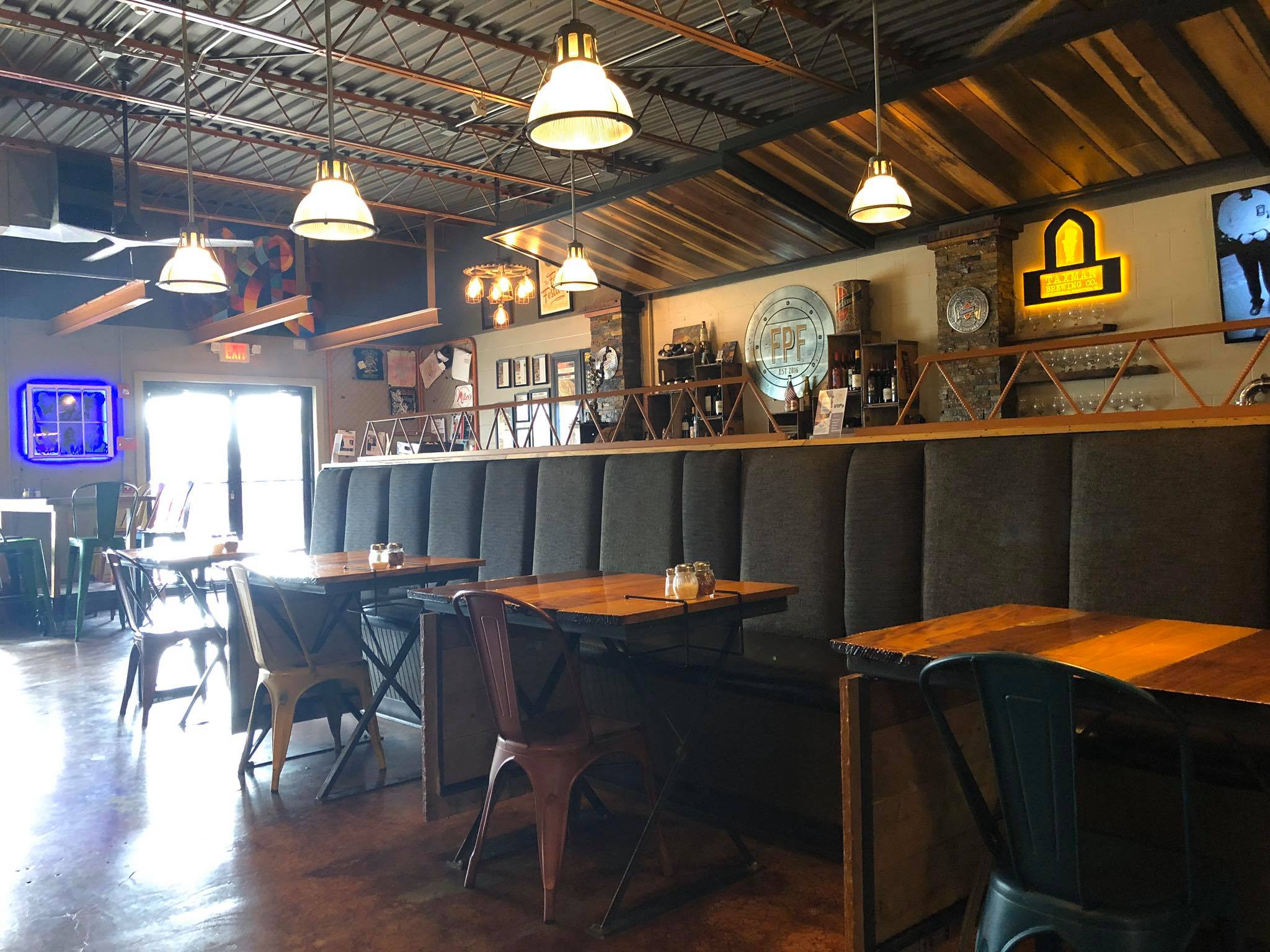 Garlic cheesy bread...my word was this TASTY! The cheese and FPF dipping sauces are unnecessary because the breads so good, but they are amazing in their own right! I'm not always a marinara fan, but this is one red sauce that can't be passed up.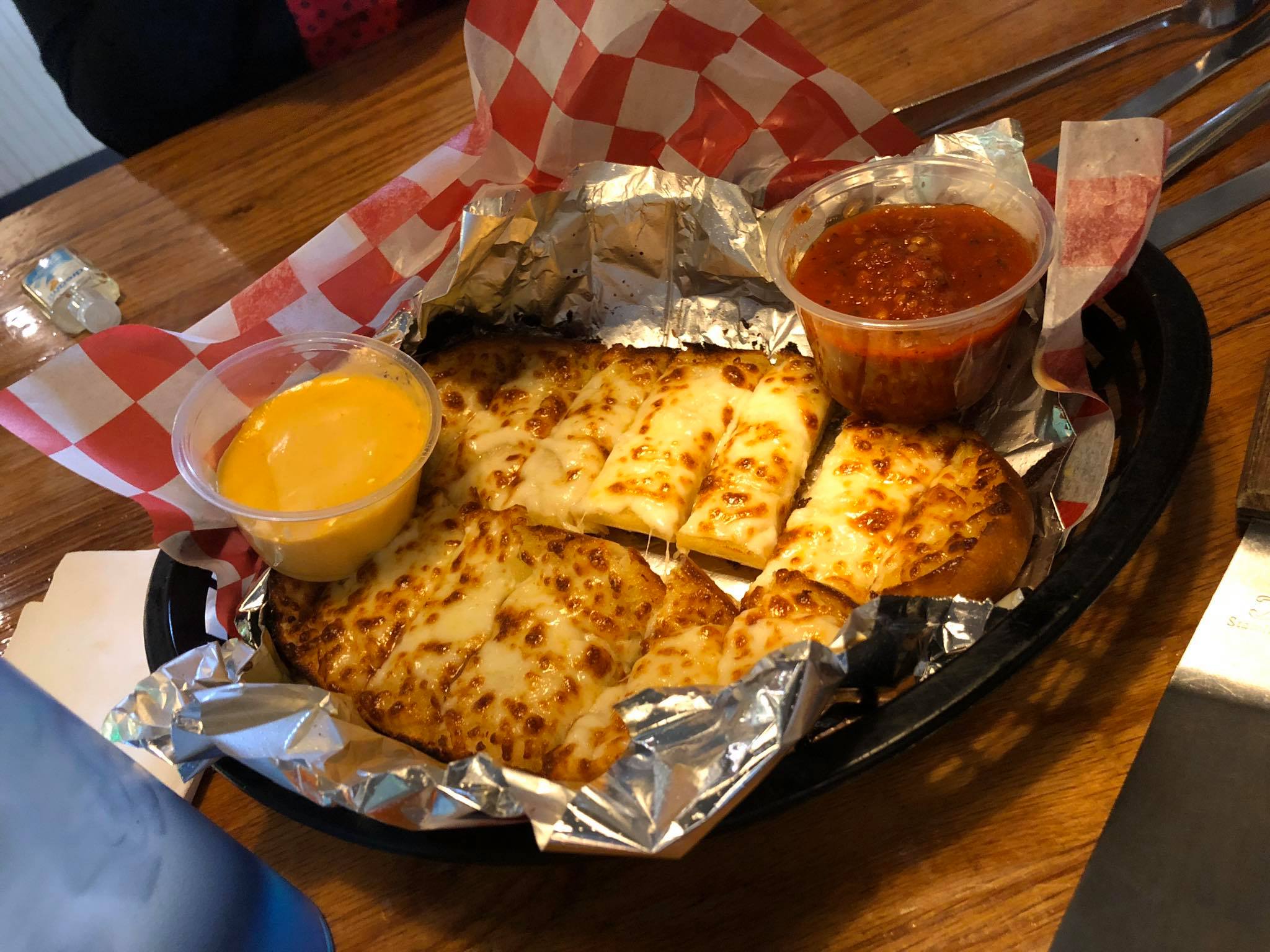 Traditional one toppings are all the girls like. I'm okay with it, because these pepperoni and sausage slices will be great for me later today or as an evening snack!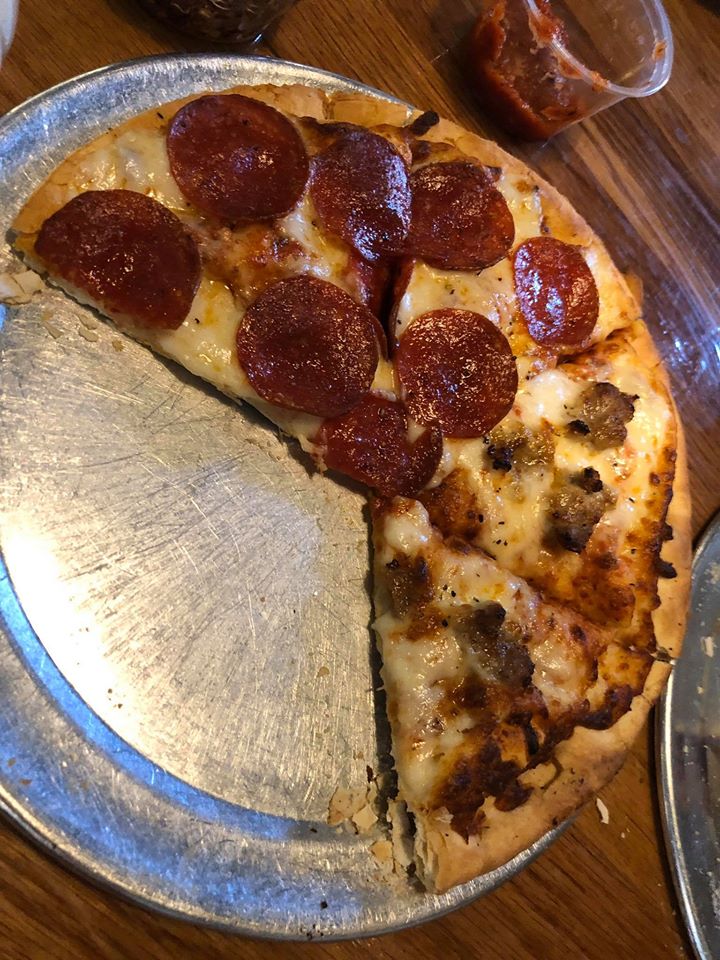 The Stromboli pizza is far and away my favorite menu item. Don't ever let the size fool you. My wife and I split a small, and we had leftovers. This pizza is loaded with sausage, peppers, onions and topped with cheese. Perfect is a word that comes to mind. The spices are on point, the anise seeds are key to the traditional Italian flavors, and adding pepper rings and the pesto sauce on top take this bad boy to the next level. If you haven't had it, yet, stop depriving yourself of this deliciousness.