Our office is kicking off a weight loss challenge this week, so before I weighed in, I wanted to pack in a nice, heavy meal! Not just any meal would do, I also wanted to make sure it was a delicious one, as well. Tyler from TRH Mortgage suggested Franco's Italian Food Evansville, and I'm sure glad he did!
If you haven't been, stop by and see them! The food was absolutely fantastic! The hardest part of the meal was narrowing down what I wanted to eat! We started off with an appetizer that looked so good I had to dig in before I remembered to take a photo!
For my entree, I went with the porchetta dinner. Thinly sliced pork loin with spinach and sauce with a side of fettuccine alfredo covered in cheese and baked. Man, was this fantastic! The pork was tender, juicy, and delicious! The alfredo pasta was top notch as well. The side of garlic flatbread packed a punch of flavor without overwhelming my palate for the rest of the meal!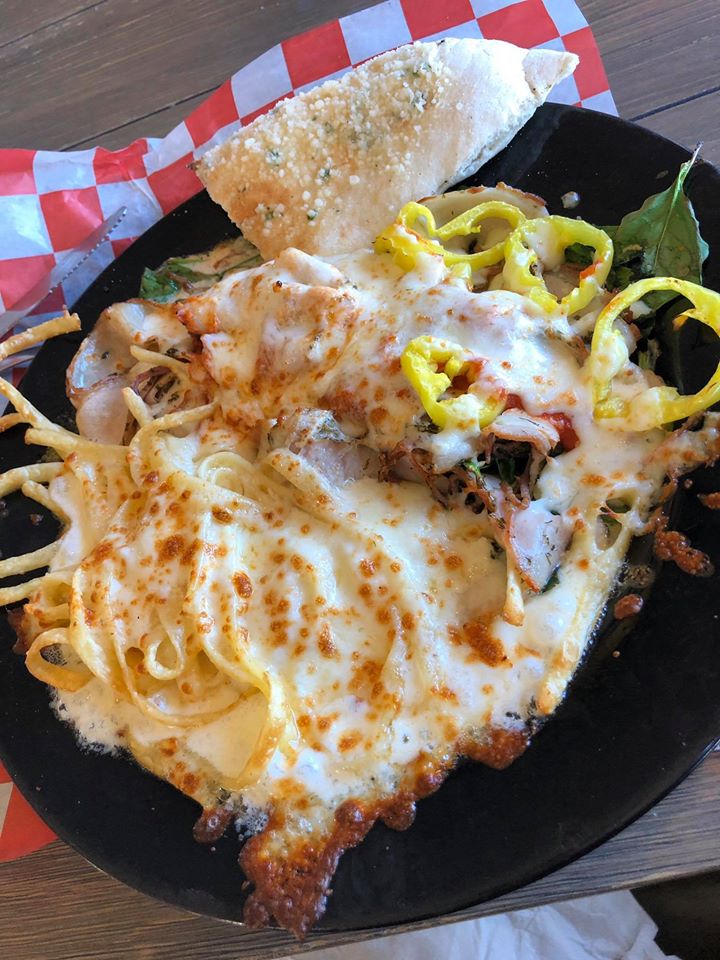 I don't usually do dessert, but I was trying to pack it in before I hit the scale. I'm glad I did! The cannoli was the perfect end to the meal. Crispy and light, I couldn't have been happier with this end to the meal. I'll definitely be back for another meal!