One of the great things about our community is the close proximity to several cities! On the way to a Louisville Cardinals Basketball game with a buddy, we stopped in New Albany at The Exchange pub + kitchen. This place was phenomenal, and at only an hour and half drive from home, I'll be back!
The menu is simple, and done right. It's an eclectic mix of dishes that include some Asian and Italian influences. The hardest part was deciding what to eat!
Exposed brick walls are always a win in my book!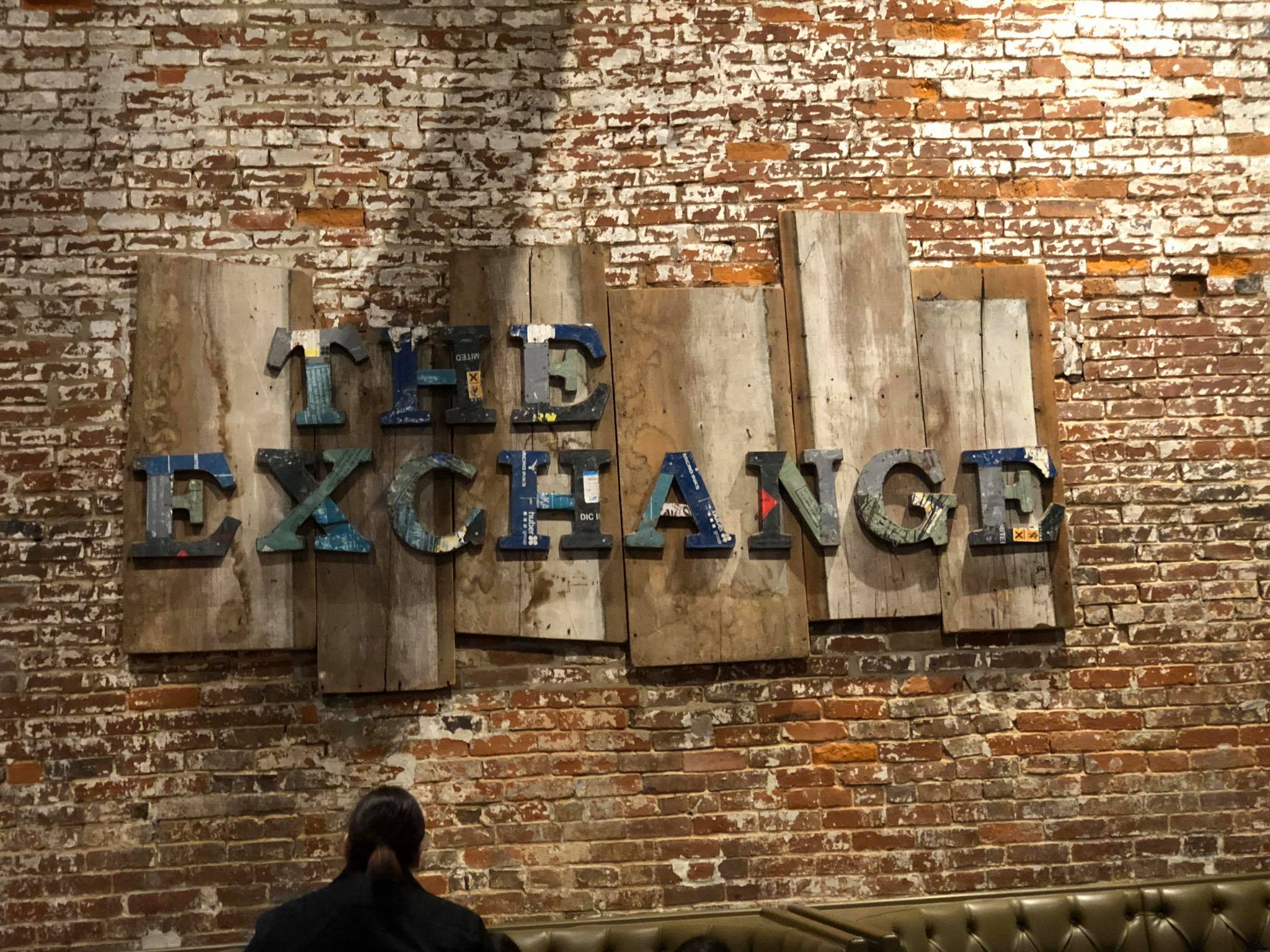 Rustic charm is what this place screams! When you're this close to Kentucky, you know they're going to have some solid bourbon cocktails on the menu, as well.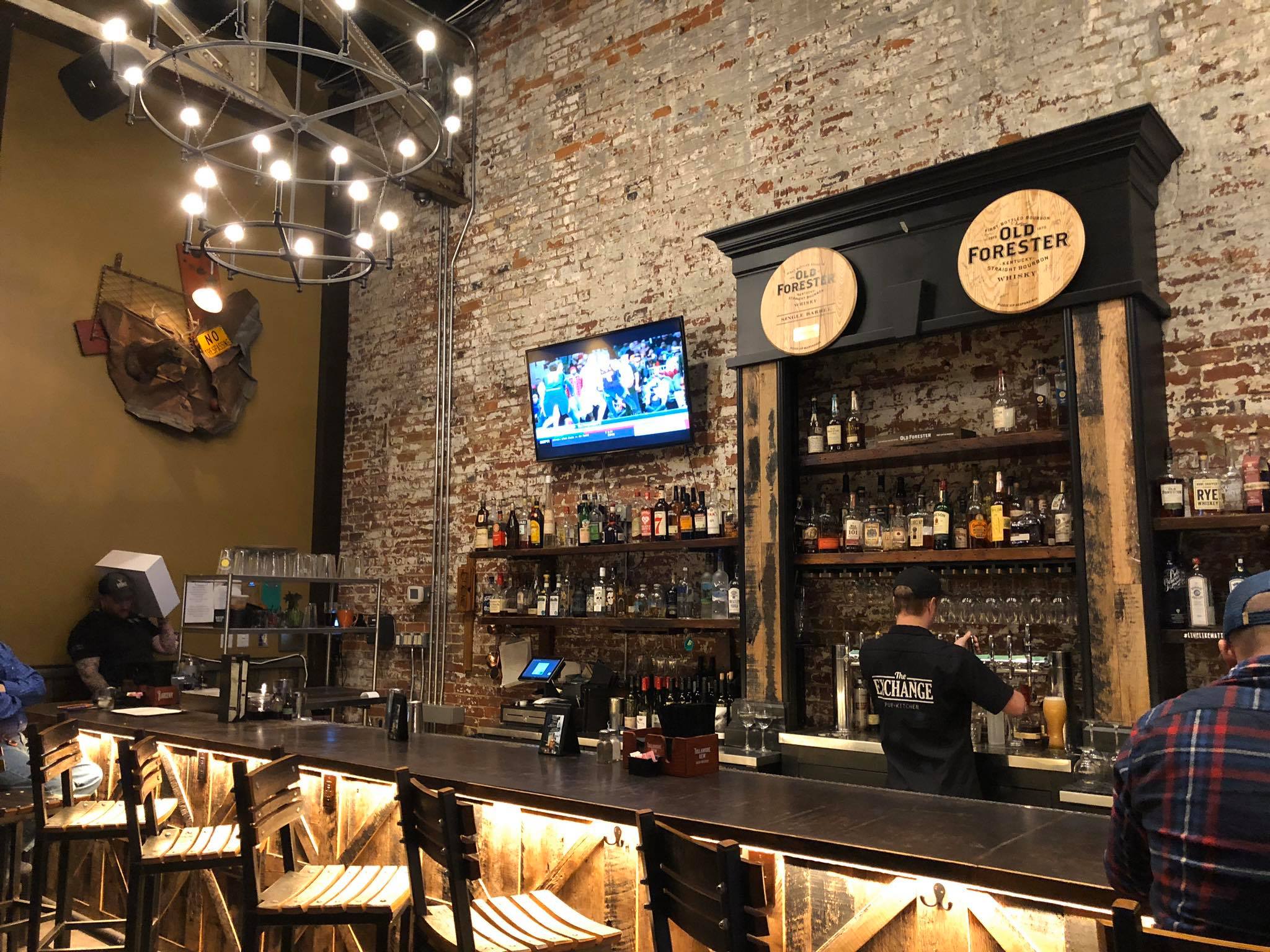 Went with a beer for dinner because they had a blonde stout on the menu and I was intrigued. Penguin by Rhinegeist Brewery. Don't let the color fool you, this was definitely an excellent stout with coffee flavor and smooth drinking!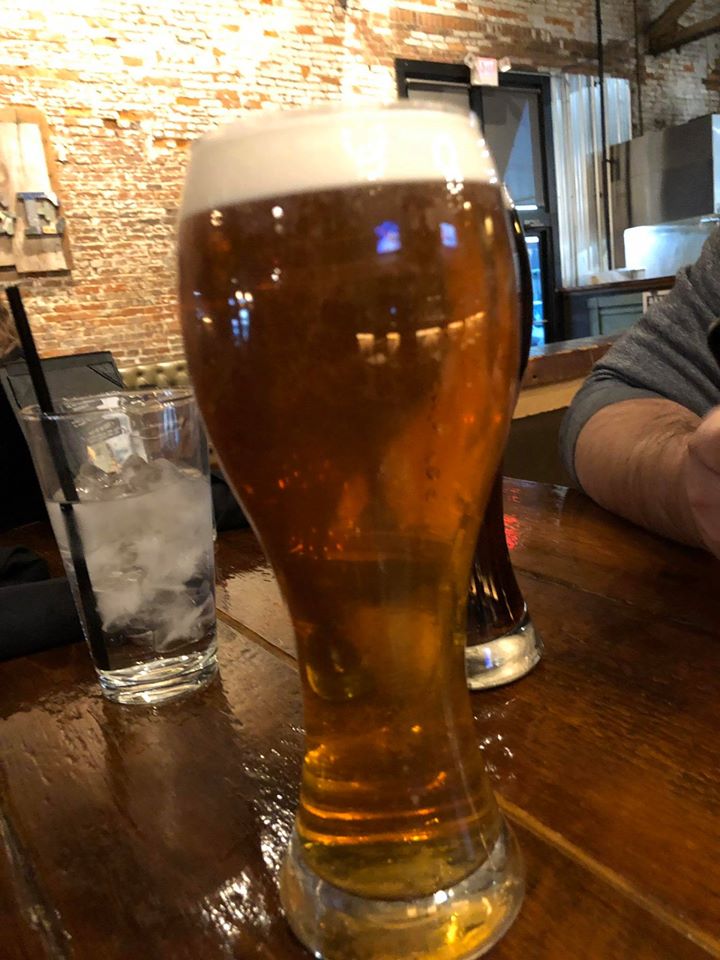 Decided to go with The Exchange Ramen. Pork loin, Brussels sprouts, radish, jalapeño and a fried egg? What's not to like about a dish like this. The broth was killer!! Super rich and deep flavors with just the right amount of spice to keep things interesting. The over-easy egg added just the right amount of decadence that I was looking for. If the menu wasn't such a stunner, this would probably be what I get the next go around, as well!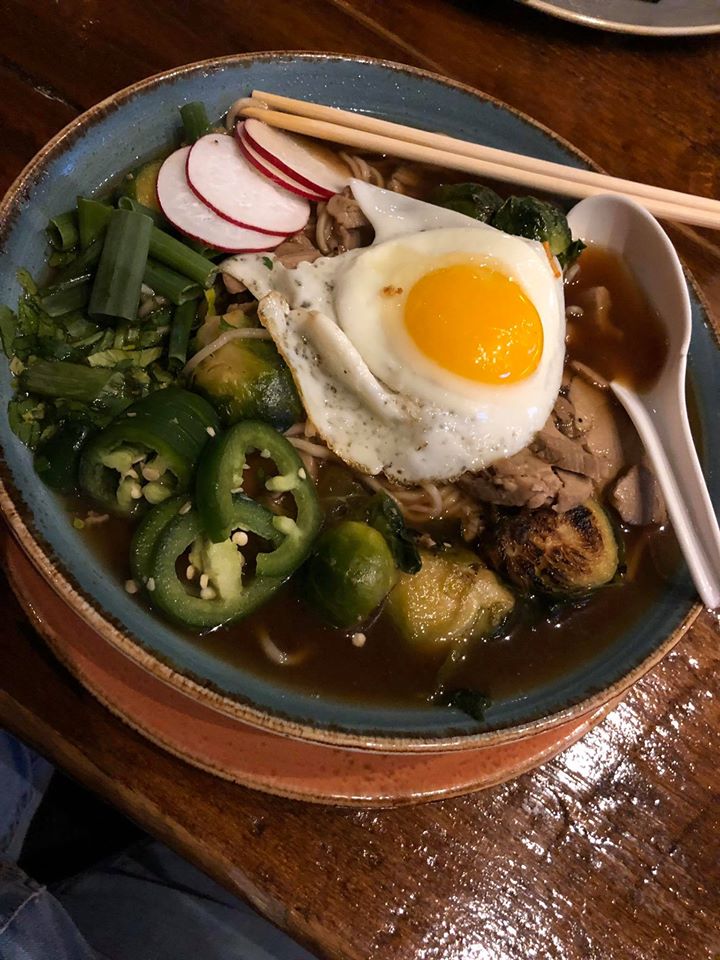 The photo speaks for itself!! Cool decor piece I found in the men's room and had to snag a photo for myself. Comment which one you think I should try, except the toothbrush...not an option!!